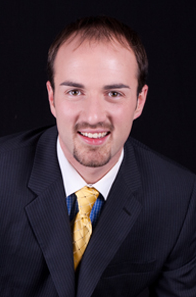 Travis Olson
President / CEO
This media savvy Wartburg College Knight earned his degree in Communication Arts and Public Relations before joining the ranks at the Farmers Coop Society in Agronomy Sales and later excelling as Director of Marketing and Public Relations before opening Agency Two Twelve.  An extremely driven entrepreneur and the President/CEO of the Agency, Travis spends his days catering to clients, securing new sales, and casting a vision for Agency Two Twelve. His community involvement includes serving on city council and on several area boards.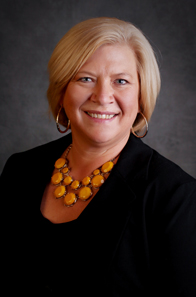 Judy TeGrootenhuis
Account Manager
Not everyone can say Elvis Presley wrote a song and titled it after your name but Judy can. Our resident dairy princess's passion for the business and marketing industry sparked while at Northwestern College studying Business Administration. She spent 27 years working with the marketing and advancement team at Village Northwest Unlimited before her start as our expert Account Manager. She has two kids Brandi, a second grade teacher in Dallas, Texas; and Kiefer, lives just a couple miles from home and works in sales. You might see Judy swinging a club once or twice but not usually more than that as she has quickly become the Par player at Agency Two Twelve. Don't let Judy's hard working charm fool you; this dare devil has even taken to biking down a volcano in Hawaii, twice!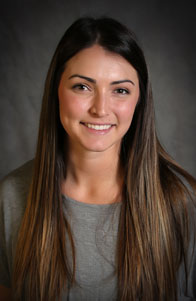 Ashtyn Sneller
Account Coordinator
It is often said you can't get enough of a good thing! With that in mind we were happy to welcome one of our former interns back to the Agency. Born and raised in the "Show Me" state, Ashtyn graduated from Northwest Missouri State with a degree in Business Management and Marketing. Prior to working at Agency Two Twelve Ashtyn worked with analytics of a telemarketing company, but they were not using her potential. Ashtyn moved to Sioux Center this Spring and will be marrying Jason Sneller this Fall. She hit the floor running working with social media, websites, and everything in between. Welcome, Ashtyn! We're enjoying the spunk and energy you've added to the team.