Written by:  Jonathan Den Hartog
For to many college-aged students today, the word "INTERN" is a dreaded but necessary word in their lives. It is like those awkward hugs to your aunts and uncles at family events, you don't really want to but if you want your Christmas gift from them, you kind of have to…
Many students dread internships because society has formed our view of an internship as getting coffee, fetching papers, stapling things, getting the boss' dry-cleaning, etc. But I'm here to tell you that society is wrong, dead wrong, at least it is in Agency Two Twelve's case.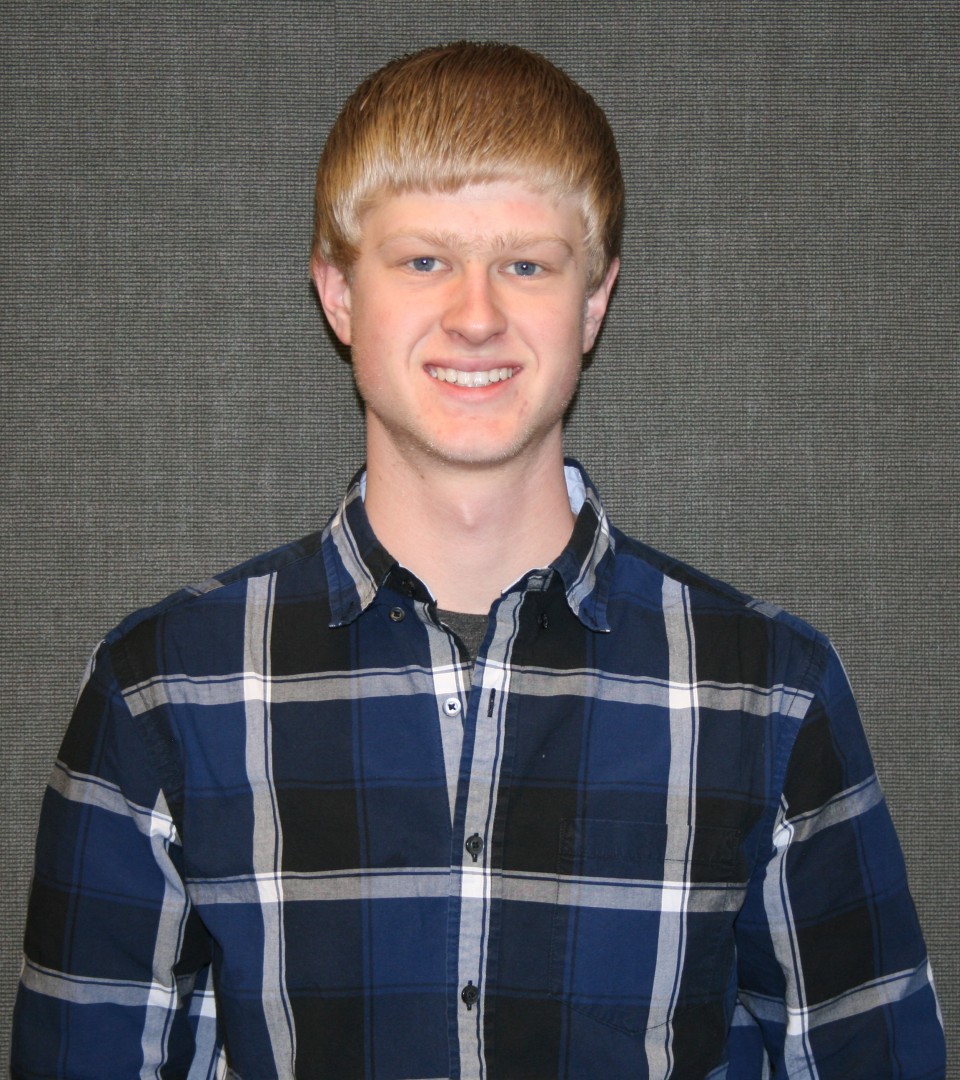 "I've learned how to work in marketing and handle clients."
From the moment I step through those double doors I am greeted by smiles and "Good mornings" by all of the staff, not to mention the nicknames that Kris gives you.
At Agency Two Twelve, every day is a new day along with new experiences and tasks. The daily tasks range from being as easy as scheduling Facebook posts on a client's Facebook page to as difficult as learning something totally new and have not learned in class either, like search engine optimization. But that is the beauty of it, I am gaining experience and learning new techniques that a classroom cannot teach me.
If you don't know something, don't worry!  The staff doesn't just give you a task and leave you high and dry. They will sit down with you and give you the guidance and steps that you will need to complete the task, and if they are unfamiliar how to complete the task too, they will learn with you! Some of my other tasks include: writing radio scripts, coming up with taglines, helping with newsletters, working with Google Analytics and SEO (Search Engine Optimization), and much more!
My experience at Agency Two Twelve has truly taught me what it is like to
work in marketing and handle clients.
The knowledge that I have obtained from Agency Two Twelve will help me not only in my future college studies, but it will also help me in my future job as well.